About TIF
Tinkerhat Innovation Foundation (TIF) is a Sec 8 not for profit company registered under the Companies Act 2013. TIF works in education with focus on improving learning experiences for children in public education system. Our innovative and sustainable STEAM (Science, Technology, Engineering, Arts, Math) programs are designed to improve scientific temperament and create environment for interactive and fun based learning experience.

We work in collaborations with CSR foundations, I/NGOs, Government Departments to implement STEAM program in schools.
Our Vision is to create a just equitable society by making education accessible to all.
Our Mission is to create impact at scale.
Our Team
Kunal Bhaskar
Co-Founder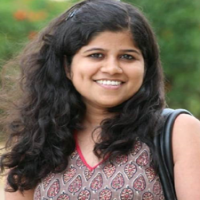 Deepika Singh
Co-Founder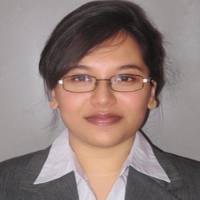 Godhuli Dutta
Consultant - Program
Goutam
Consultant - Partnerships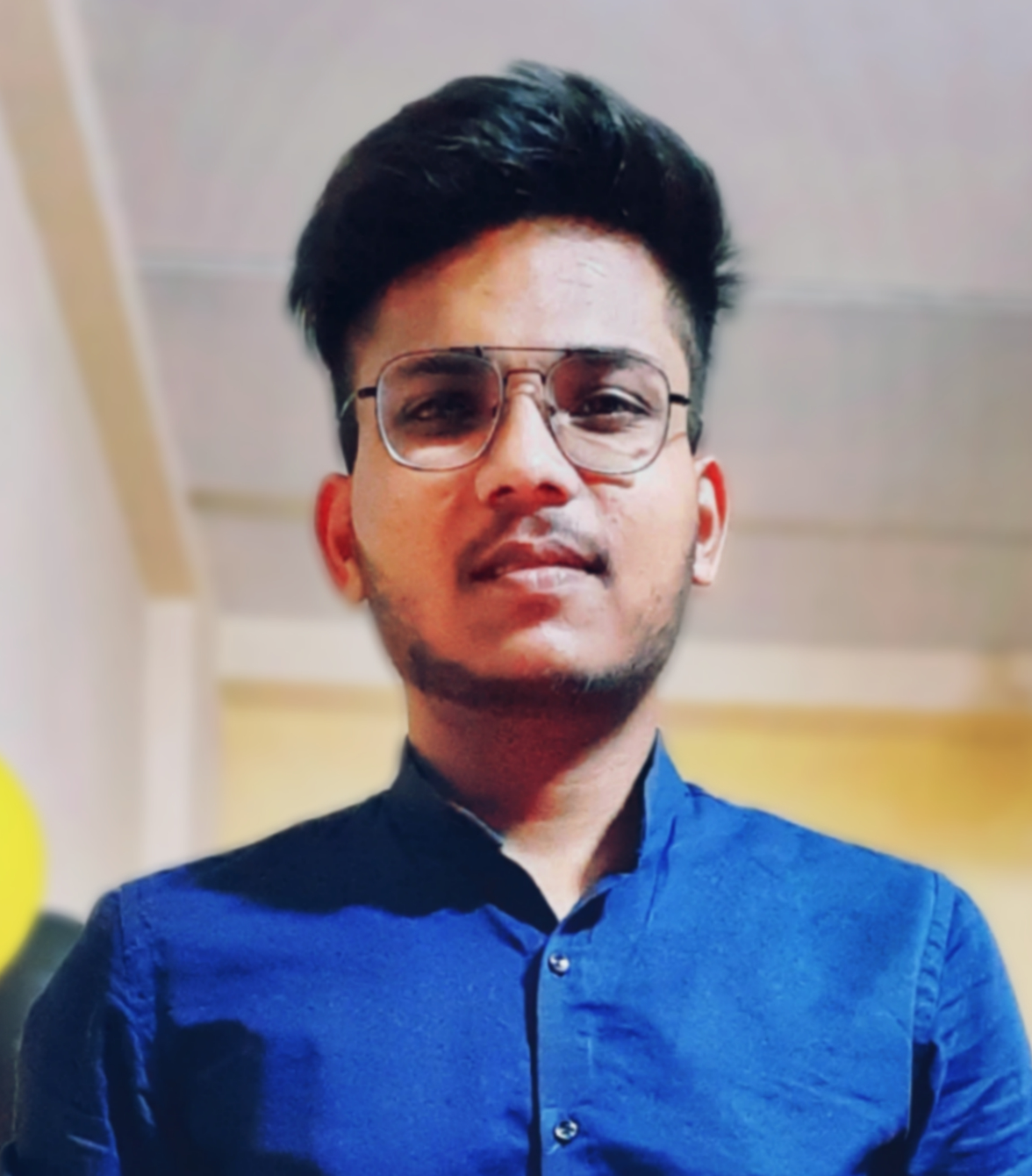 Name
Interns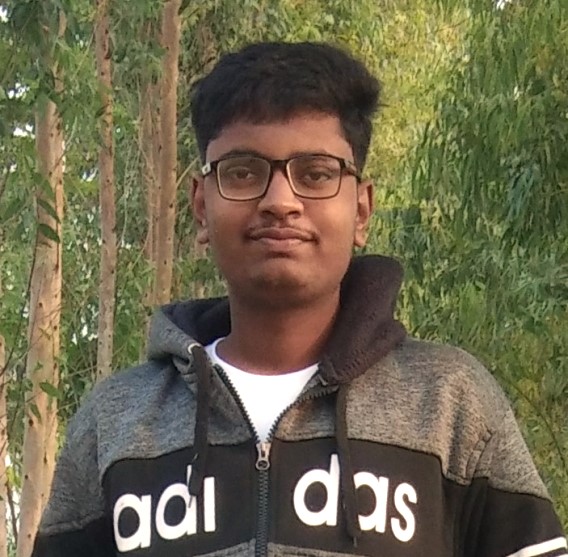 Mahesh Kori
Web Developer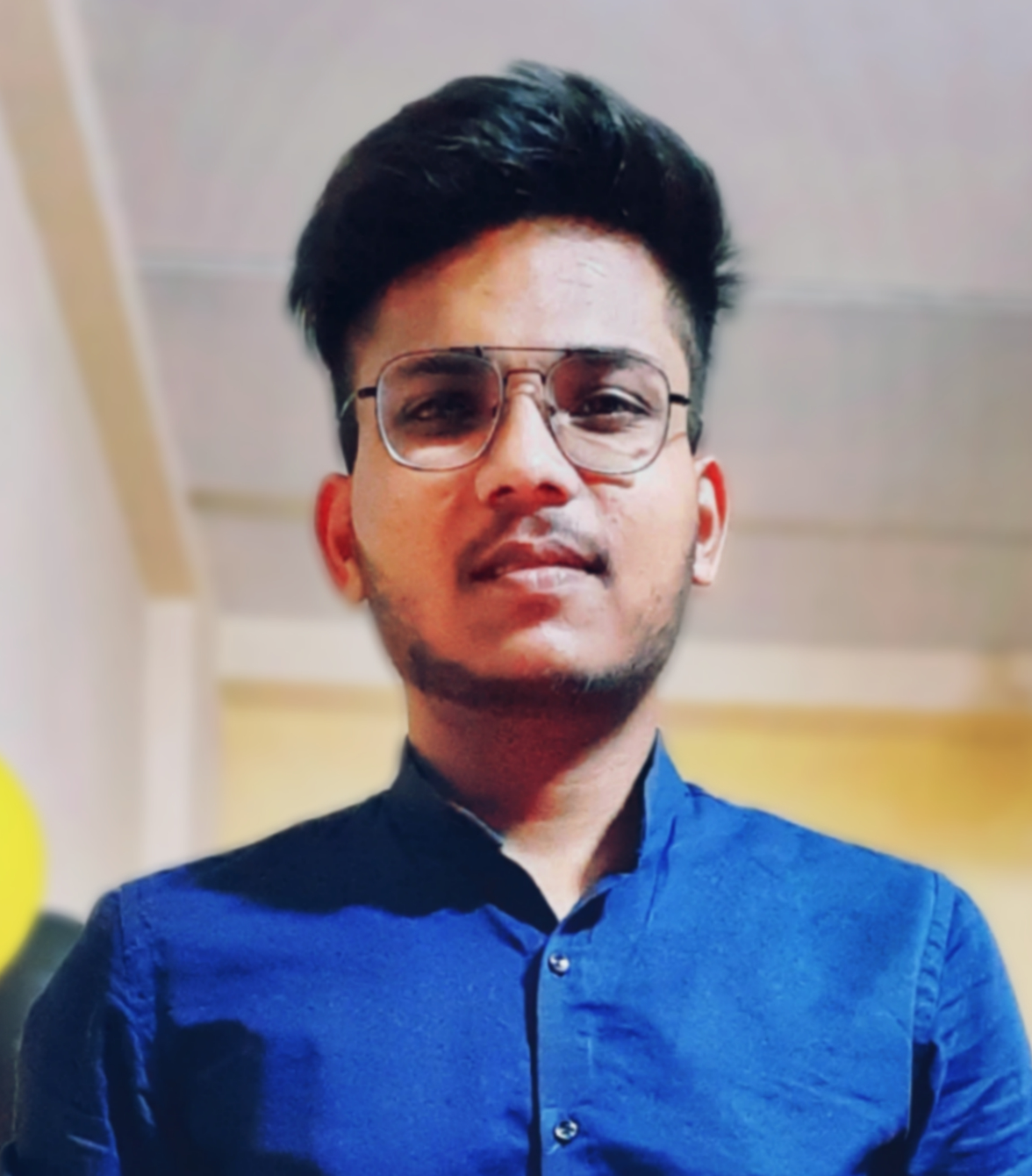 Vinit Zagade
Web Developer
Name
Intern